The Tech Talk was a session that was held by the BCA (S1) batch in Christ College Vizhinjam
on the 17th of October 2023 at 11.15am in the AV room. The main aim of Tech Talk is to create
an idea about their hidden talents and the ability to speak in front of a large number of people.
A student coordinator was AL Ameen J (S1 BCA Christ College) who coordinated the event with
Ms. Sreelekshmi S L, Assistant Professor Department of Computer Applications. The program
was evaluated by the Roshan Madam HOD Department of Management, along with our
principal Dr Joseph K A, our manager Fr Thomas Cheppila CMI and our Head of Department
Neethu John.
The program started by a briefing about the rules and regulations such as
Participants will get any one topic from the given. Talk on the topic for not less than five minutes.
The person who speaks best from the participating will get the prize.

Topics for the participants are …
AI in Education
Block chain
Robotics
Quantum Computing
Computer Vision
Participants came forward for the Tech Talk…
Akhilesh A
Lijo Lazer
Midhun KS
Anandha Krishnan JS
Abhinand SH
Abhinanth SP
Sree Hari
Gopi Krishnan
Safana Siddique
Aiswarya SS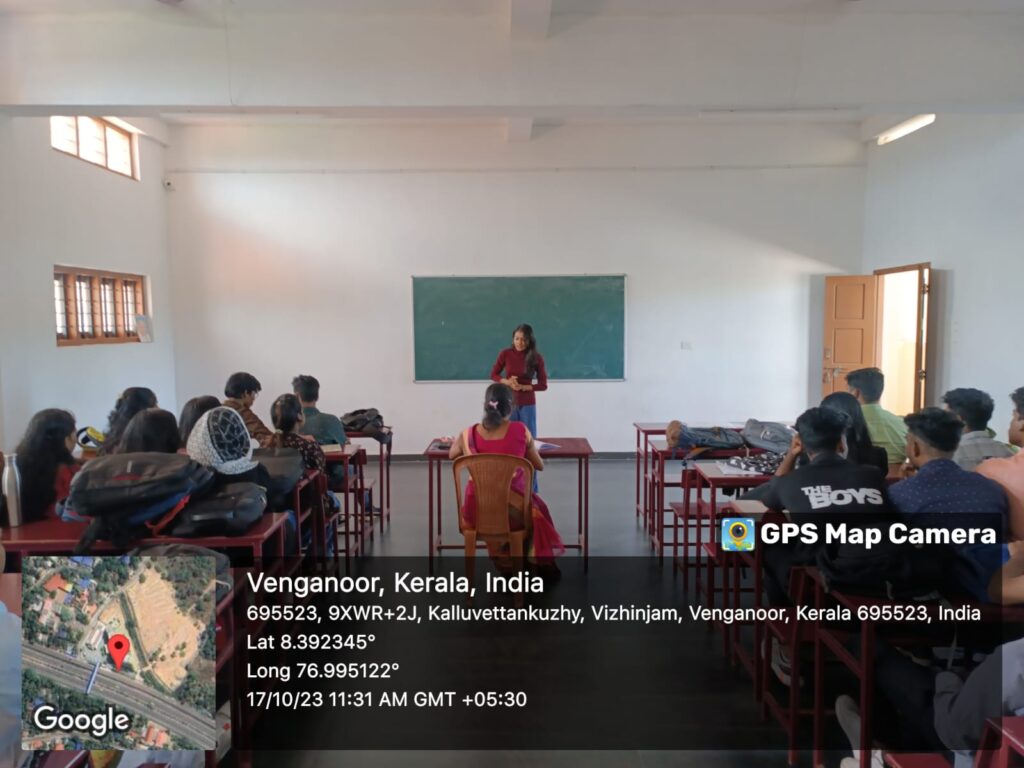 Winners of Tech Talk Are…
Aiswarya SS (1st Prize)
Safana Siddique(2nd Prize)