Career Guidance class for S1 Tourism Students.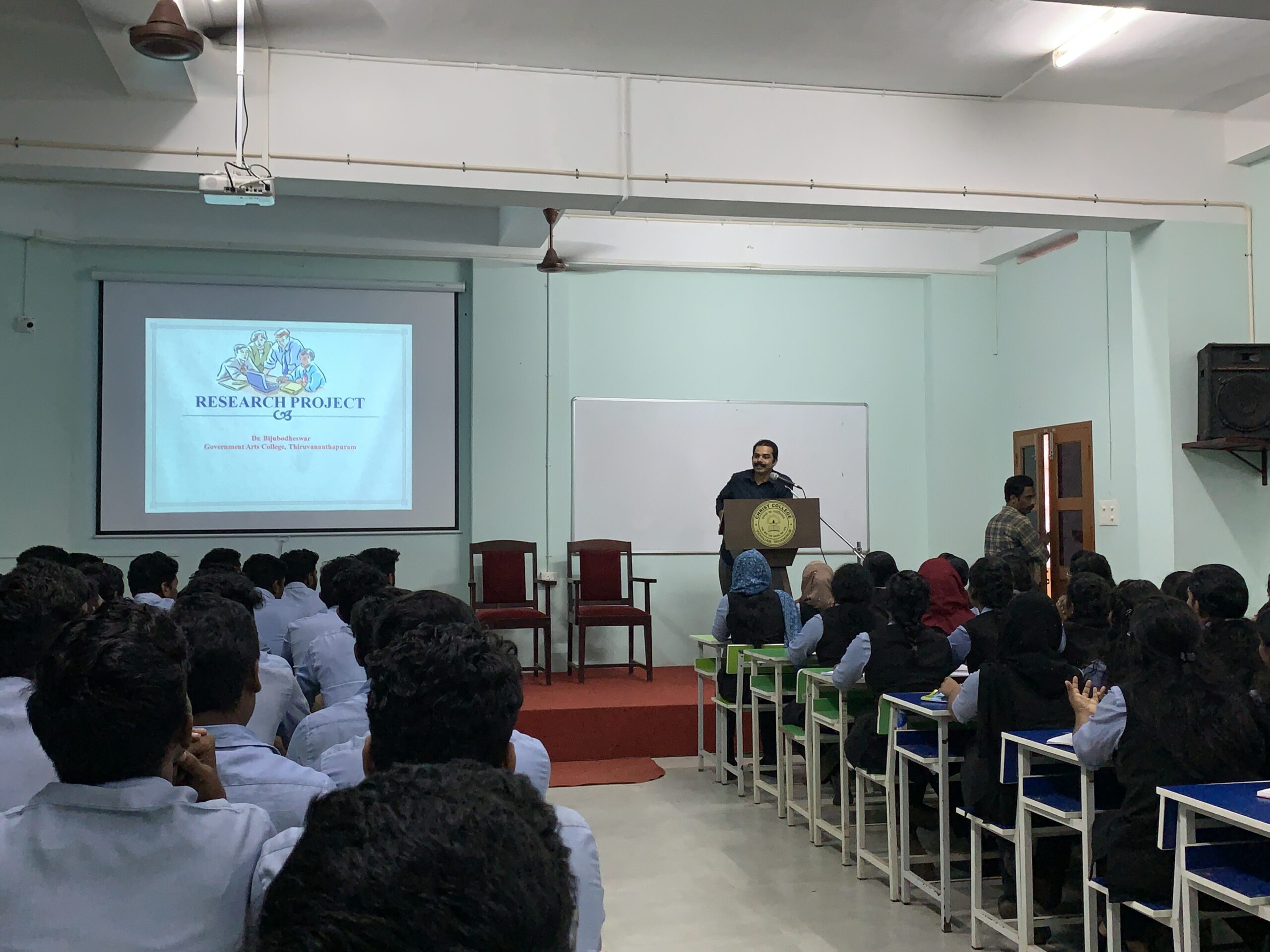 A class on research methodology was taken by Dr.Biju Bodheshwar on 15th OCtober 2019 for students of final year students of B.Com Tourism and Travel Management and B.Com Tax Procedure and Practice.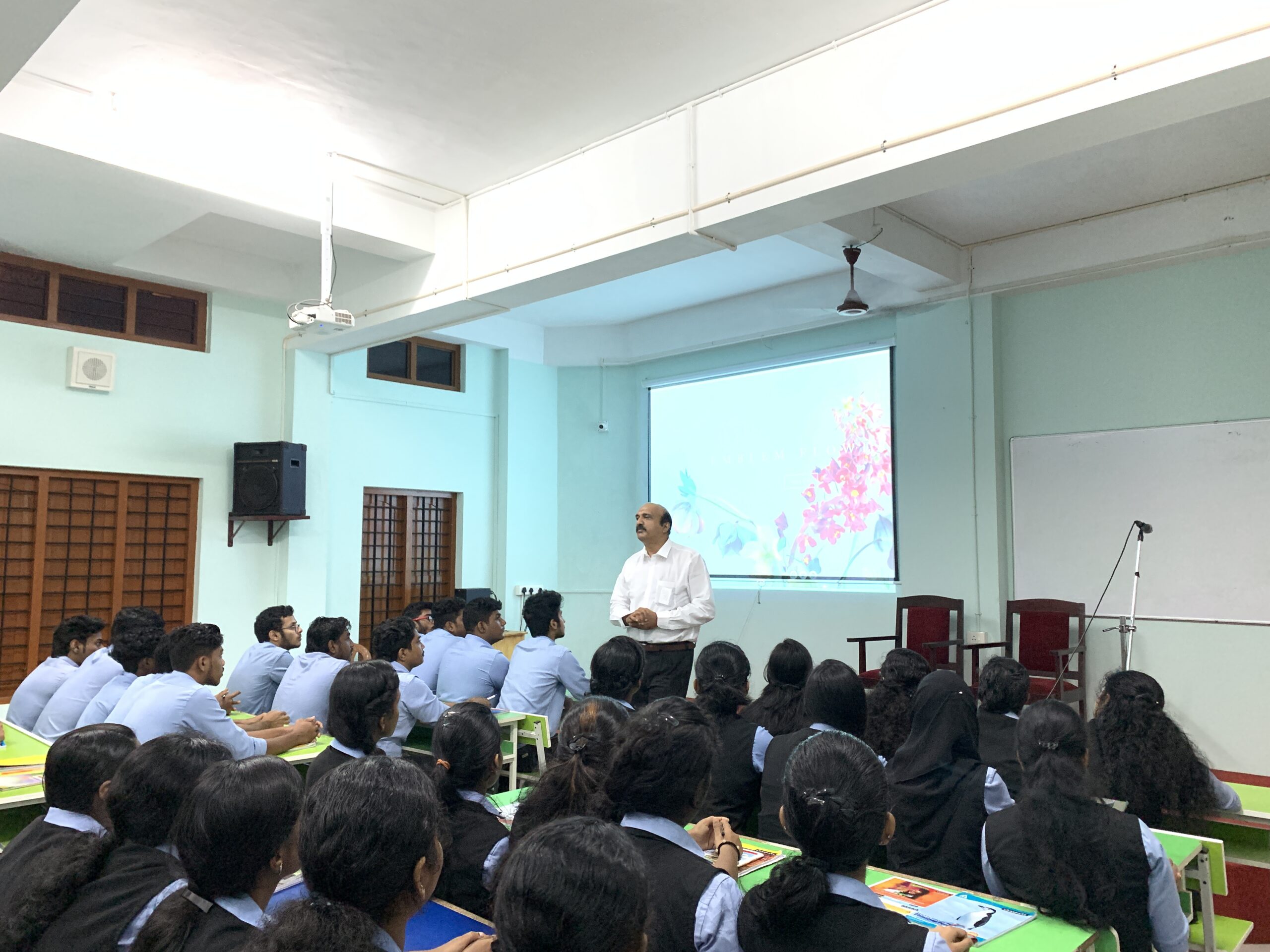 The department of Commerce has organised a class on 'Higher Education & Career Cpportunities' for the students of second year and final year B.Com Tax. The session was handled by Dr S. Jayadev on 11th July 2019.